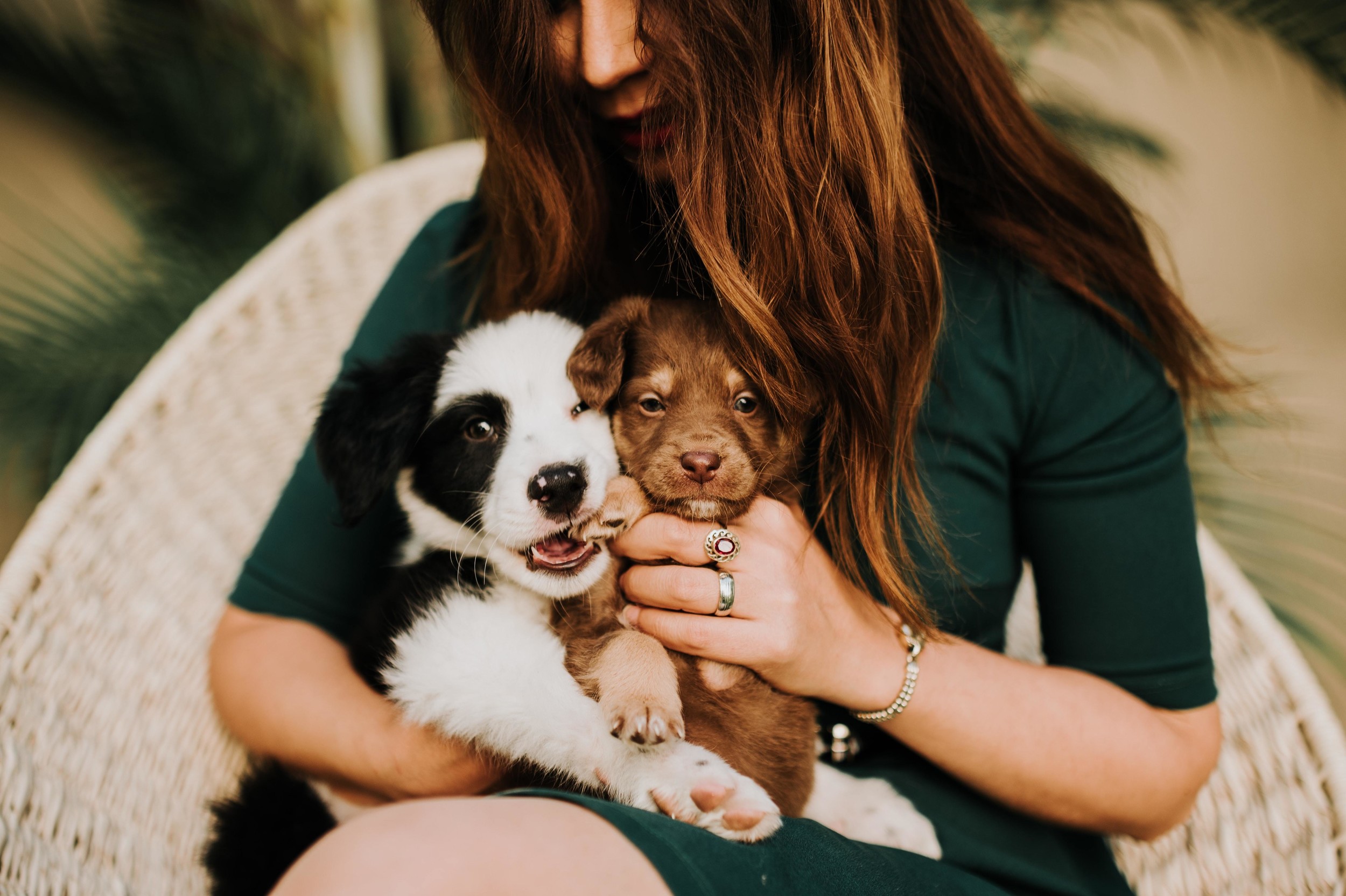 Community means belonging
When you first become vegetarian or vegan you may feel isolated from friends and family. You are eating differently, your belief in being kind to animals and the planet can make others feel threatened about the way they live, and they may not understand where you are coming from.
That's why it's really important to connect with other like-minded people to realise you are not alone in this journey. Many others have gone through a similar process and they often have excellent and practical suggestions for how to handle any tricky situations which may arise.
The NZ Vegetarian Society can help by facilitating these connections with other vegetarians and vegans. We welcome you to our community, whether you are starting your vegetarian journey, looking for support as a vegetarian/vegan, or wanting to support us in the work we do.
There is always someone to chat to in our organisation and we look forward to you being part of a kinder, healthier world.
Next community events
World Vegetarian Day High Tea

Auckland

01 Oct 2023

02:00pm-04:00pm

Join us in celebrating World Vegetarian Day with a high tea!  This year, NZVS celebrates its 80th anniversary and we are kicking off World Vegetarian Month on 1st October with a high tea event.  Places are limited, book through our website. Email us at info@vegetarian.org.nz if you have any questions.

Anna Valentine Cooking Demonstration

Auckland

27 Aug 2023

12:00pm-01:00pm

Come and enjoy a cooking demonstration and delicious lunch with Anna Valentine! Anna Valentine is a chef, recipe creator, cookbook author, food photographer, forager, plant medicine maker, mother and passionate plant-based foodie! She is a master at creating delicious plant-based recipes suited for any dietary requirements. Contact info@vegetarian.org.nz for more information.

NZ Vegetarian Society AGM

Auckland

27 Aug 2023

11:00am-12:00pm

All NZVS members are invited to our Annual General Meeting! Come and find out what the Vegetarian Society has been doing over the last 12 months, and our exciting plans for the future as we celebrate our 80th anniversary. Enjoy a cooking demonstration by chef Anna Valentine and a delicious lunch afterwards. We look forward to seeing you there! Contact info@vegetarian.org.nz for booking details.

Quiz Afternoon!

Auckland

24 Jun 2023

02:30pm-05:00pm

Join us for a quiz afternoon from 2.30pm to 5pm on Saturday 24th June. All are welcome and afternoon tea is provided plus there's lots of prizes to be won!  $5 per ticket. Please RSVP by 19th June to info@vegetarian.org.nz