Worried about having a vegetarian or vegan guest to cater for?
No need to panic – many dishes you already cook may be vegetarian with just a few alterations. A few simple adjustments to ingredients and food preparation will mean a successful meal together.
Vegans and vegetarians will appreciate it if you follow these simple practices:
Check for 'hidden' non-vegetarian/vegan ingredients such as gelatine, rennet, 'natural' flavour and egg.
Use separate chopping boards, knives and serving spoons if you are making non-vegetarian dishes as well, to prevent mixing in non-vegetarian ingredients.
If you are catering for a large group of people, label each dish clearly, either with an ingredients hot-list, or 'vegan' etc.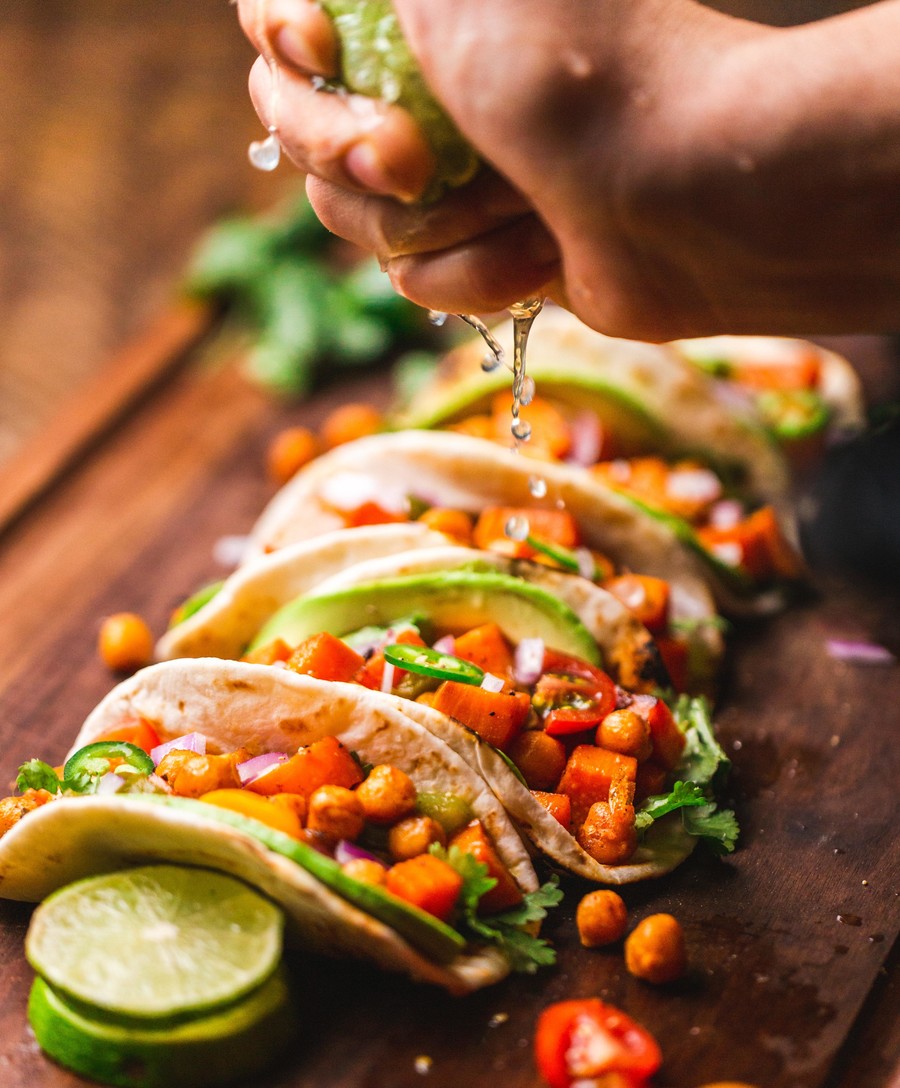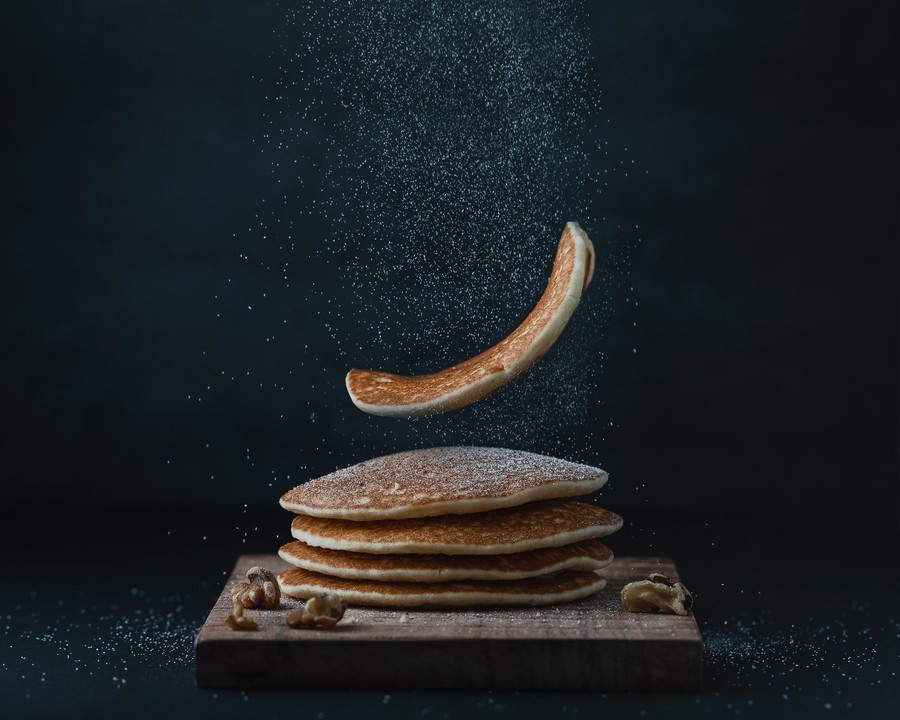 If you are in doubt about vegetarian or vegan ingredients, look for our Vegetarian Approved logo showing a product is 100% vegetarian or our Vegan Certified logo showing a product is 100% vegan.
Your guests will appreciate your respect for their way of life. They will appreciate your consideration and efforts to include them and make them welcome, and with good communication you can help each other out with the menu and any concerns about ingredients or food preparation.