Help make a kinder, healthier world.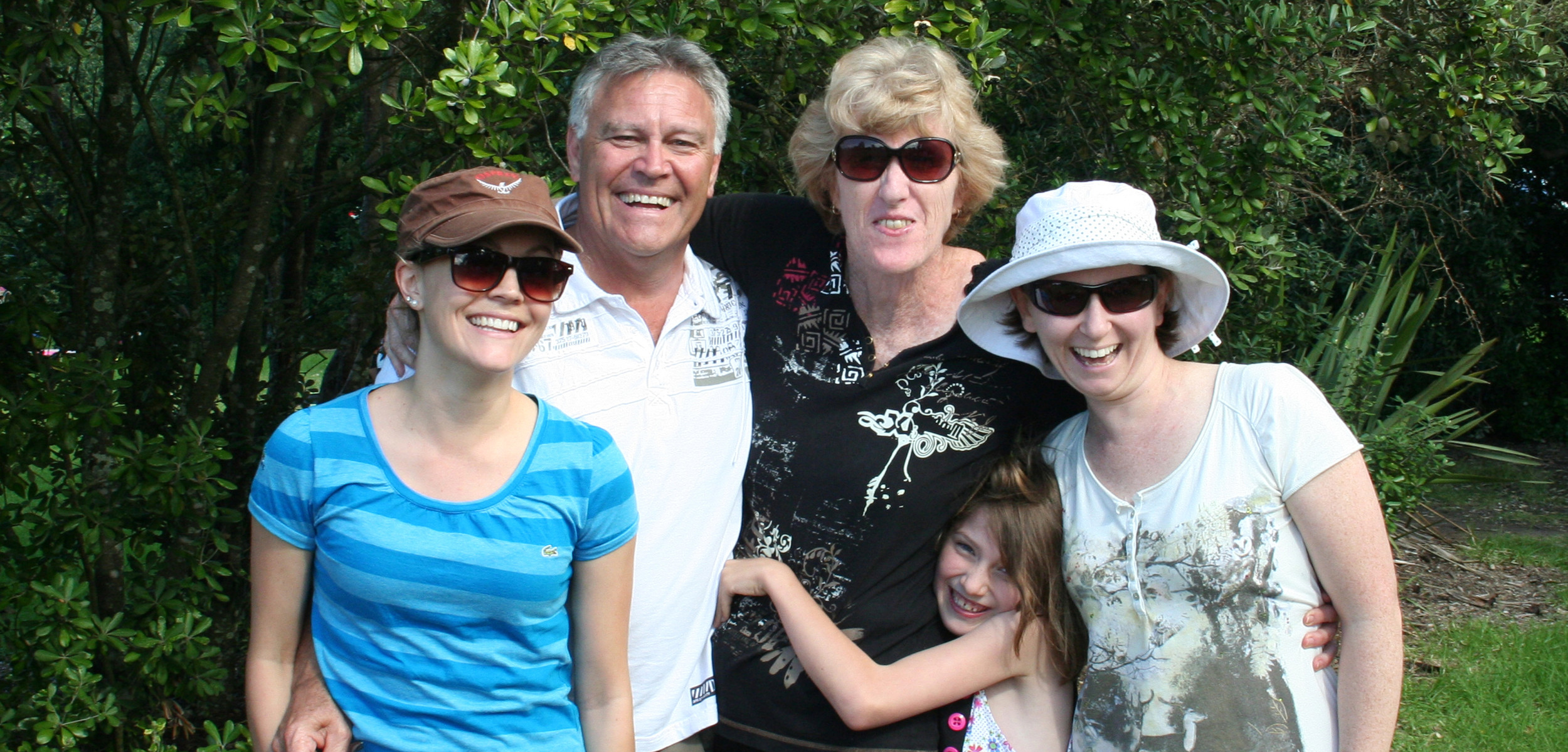 Being a member of the NZ Vegetarian Society means you gain information, support and a vegetarian community around you. But it also means you're a part of the solution.
The more people who go veg, the more sustainable our world. The less animals who suffer. The healthier people will be. Our health care resources will be able to stretch further. And we need you to make it happen.
Your membership adds numbers to our voice. It provides much needed funds so we can help people make the change.
Member benefits
New member pack, including our Going Vegetarian booklet
Our magazine, Vegetarian Living NZ, four times a year
Monthly email newsletter with local and global veg news, events and more
Be part of a vegetarian community
Be able to join our events
Increase our numbers so our voice is better heard
Have a warm glow knowing you're making a difference
Membership fees
We are a registered charity so your donation is tax deductible. The extra funds will help the us in our work of running campaigns, providing information and supporting people to go veg and stay veg.
Bank Account Number: ASB 12 3045 0360126 02 Charities Commission: #CC33987
Sign up now

To join us, just fill in the form. You can renew your membership here too.

Or Give a gift that keeps on giving – to your loved one and to animals and the planet. If you're gifting a membership so a friend or family can join us, please fill in this form.