Get involved to create a kinder, healthier world!
We need you so we can advocate for better animal welfare and rights, protect our environment, and improve the health of New Zealanders! There are plenty of ways you can get involved.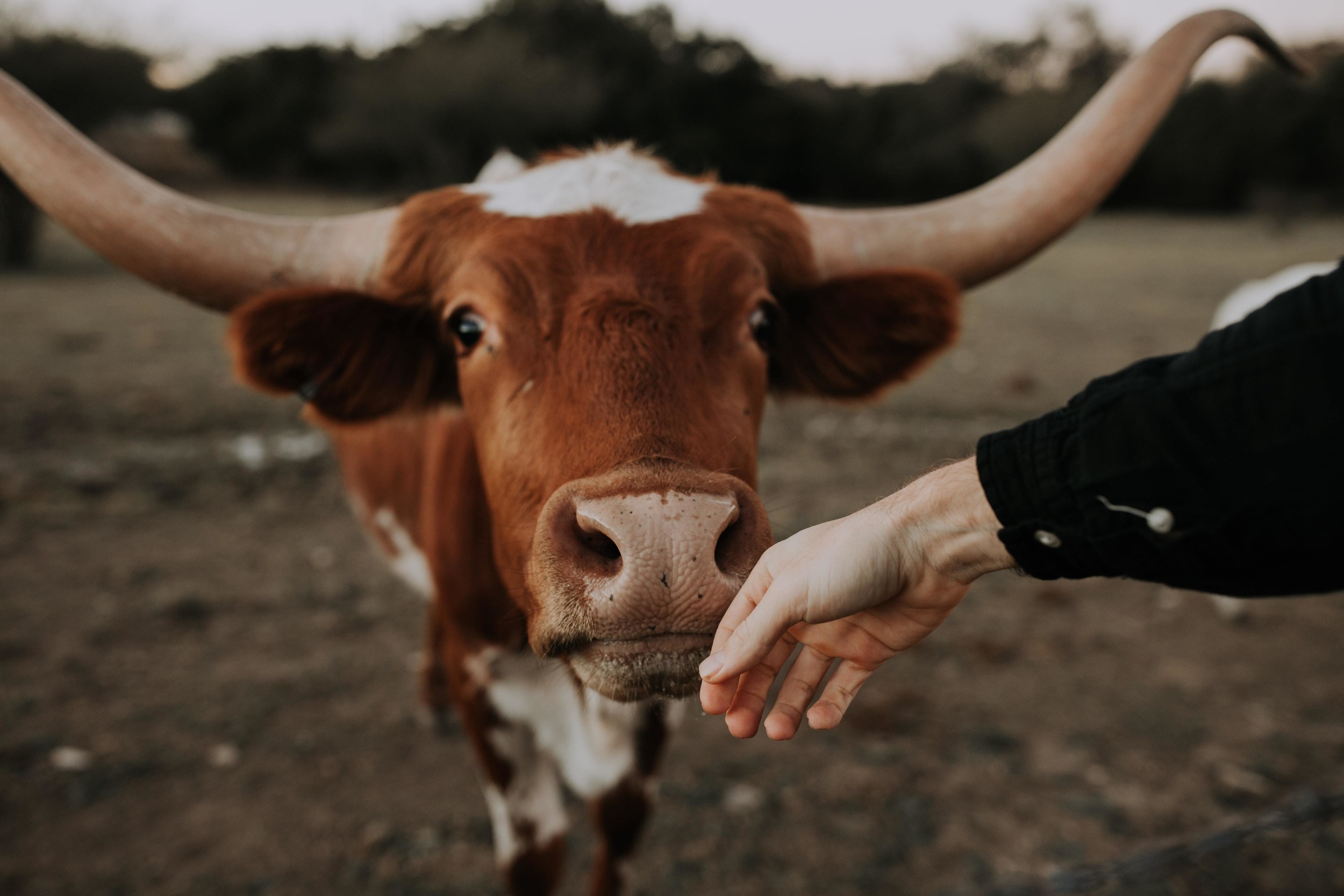 Be a member
The more members, the louder our voice! You'll receive our quarterly magazine, Vegetarian Living NZ, and your membership donation will support us in our important work.
Join us/Renew your membership now to make a difference!
Volunteer
We need your help to make the difference we all want to see. Can you offer some time? Maybe you'd enjoy helping at stalls, planning or hosting a local event, running a local social group or joining our committees in Auckland or Wellington? Or perhaps you have writing, administrative, marketing, researching or financial skills you could offer. Some things can be done from home. You might even have a great idea you'd like to get started!
If you are interested in helping out, check our available volunteering opportunities. Contact us, no obligation, to find out more – info@vegetarian.org.nz
Make a donation
Without your financial support, we can't achieve our goals. We appreciate every donation, no matter how small. Make a donation now.
Join Pathfinder
A KiwiSaver scheme has partnered with us to help make a world of difference. They're called Pathfinder. They focus on investing ethically and donate 20% of their fees to charities like us when people choose to join them. Check out their approach.
Communicate the joy of vegetarian living
Invite friends over for a decadent (or simple) vegetarian meal
Calmly and respectfully answer questions
Walk the talk – show others what a wonderful way of life vegetarianism is, just by doing it
Keep informed – join us on Facebook
Build vegetarian community – join our events
Start a local vegetarian group if one is not available in your area
Help promote our annual Think Kind competition
Give out our nutritional or info pamphlets in school, at work, in your practice, etc. Check out our resources page.
Do you know a company making delicious vegetarian or vegan food? Why not encourage them to get their products approved? Send them an email, or get in touch with our trademark manager at trademark@vegetarian.org.nz and we'll reach out to them.