News
Make the better choice with Vegetarian Approved and Vegan Certified Trademarks. It's that easy!
07 September 2023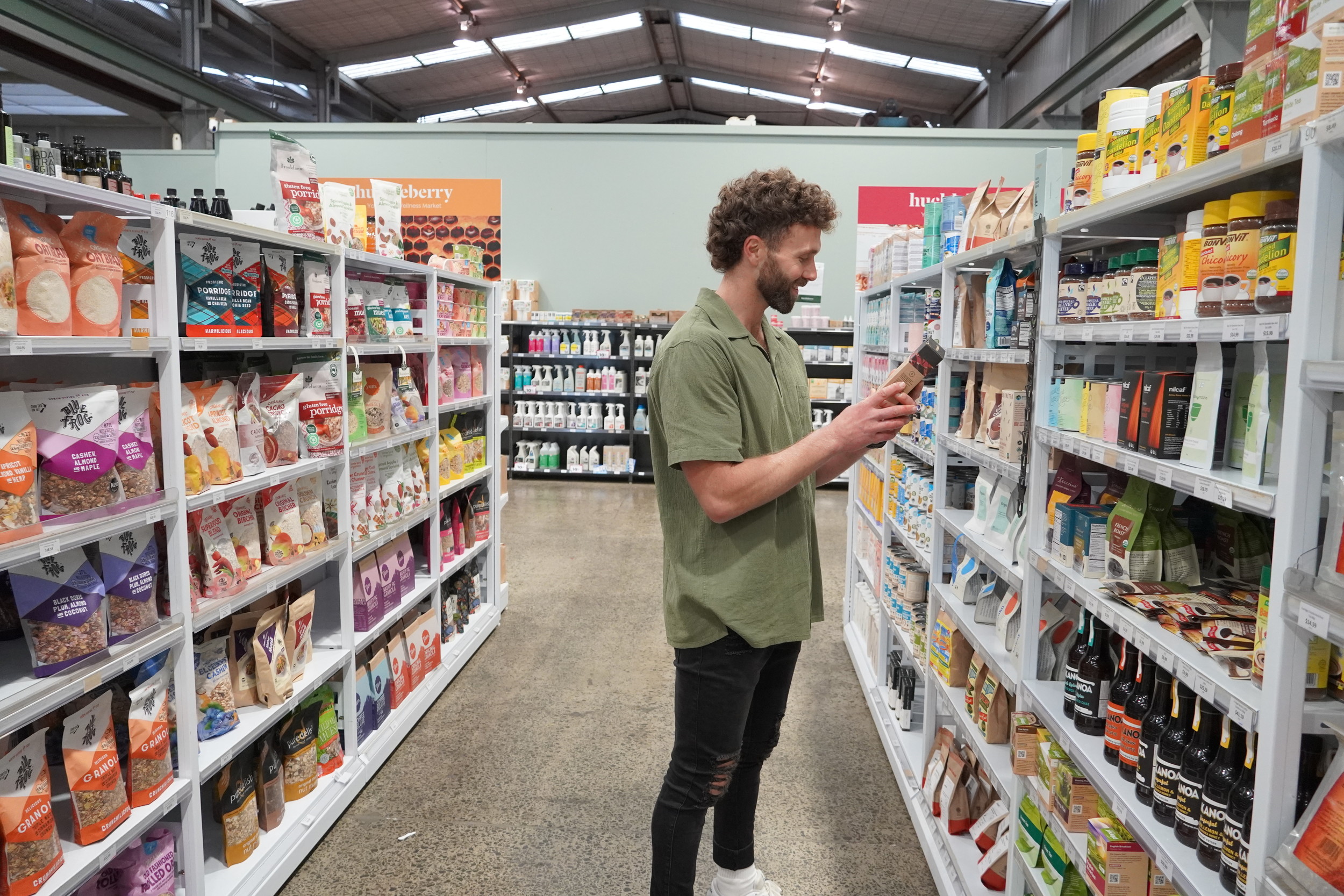 Vegetarianism and veganism are constantly on the rise. Demand for meat and dairy alternatives is increasing. Significant research and development are occurring globally in the alternative protein and dairy-free areas.
Sales of vegetarian and vegan products are rising more rapidly than almost every other product category, and it's not just vegetarians or vegans who want these products. A large sector is choosing to cut down on meat, dairy, and eggs. These flexitarians and reducetarians are a new and growing group of everyday people wanting to reduce their environmental impact, give tangible expression to their love for animals, and improve their health.
The increased demand for plant-based products from consumers has led to many businesses requiring Vegetarian Approved or Vegan Certification for their products. These certifications give consumers confidence that the products they purchase are suitable for them without having to read through complicated product labelling and help businesses communicate better with consumers while raising their profile in the plant-based market.
A recent survey by the UK Vegetarian Society showed that 82% of consumers prefer to see a Vegetarian Society trademark on a product's packaging rather than read through an ingredient list. In addition, 84% would trust a Vegetarian Society Approved trademark more than a manufacturer's own vegetarian or vegan symbol.
For a list of products and more information on the Vegetarian Approved and Vegan Certified trademarks, or if you are a business that would like to get its products certified, head to the click here.
Watch video here.
Featuring: Jaxon Burton – Vegan Body Coach
Location: Huckleberry
Production: Vince McMillan and Johnny Barker