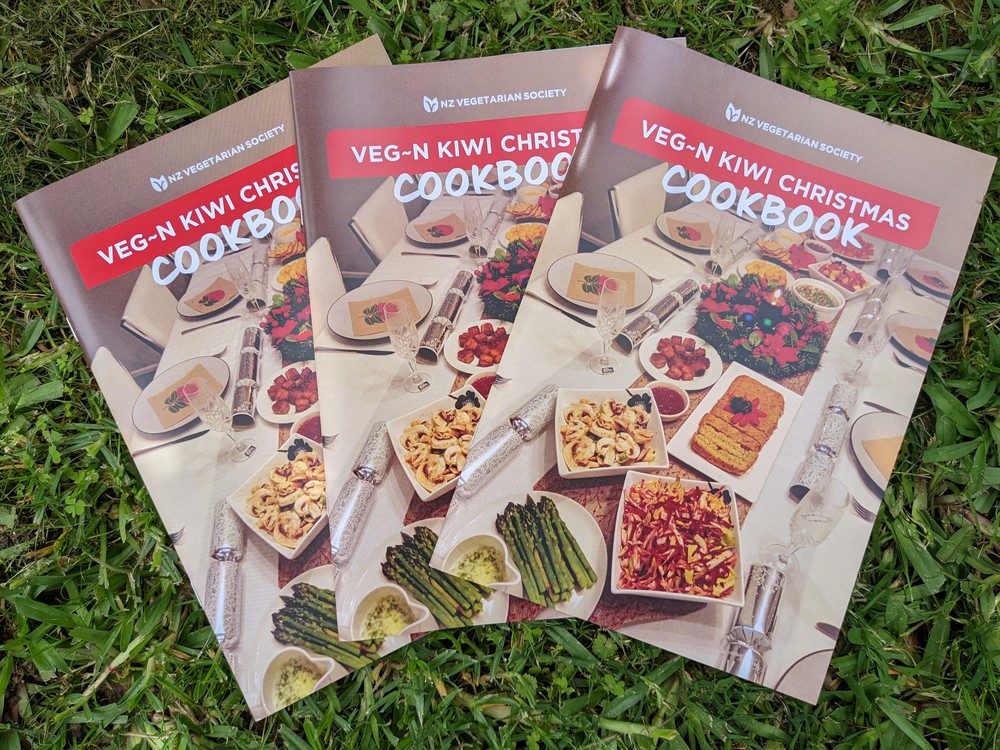 Veg~n Kiwi Christmas Cookbook - Buy 3 and SAVE!
This mini cookbook is a collection of easy to make veg~n recipes that uses mainly everyday ingredients.
For anyone who doesn't know what to cook for a veg~n Christmas and is looking for inspiration.
Order by 19th December to receive the book by Christmas!