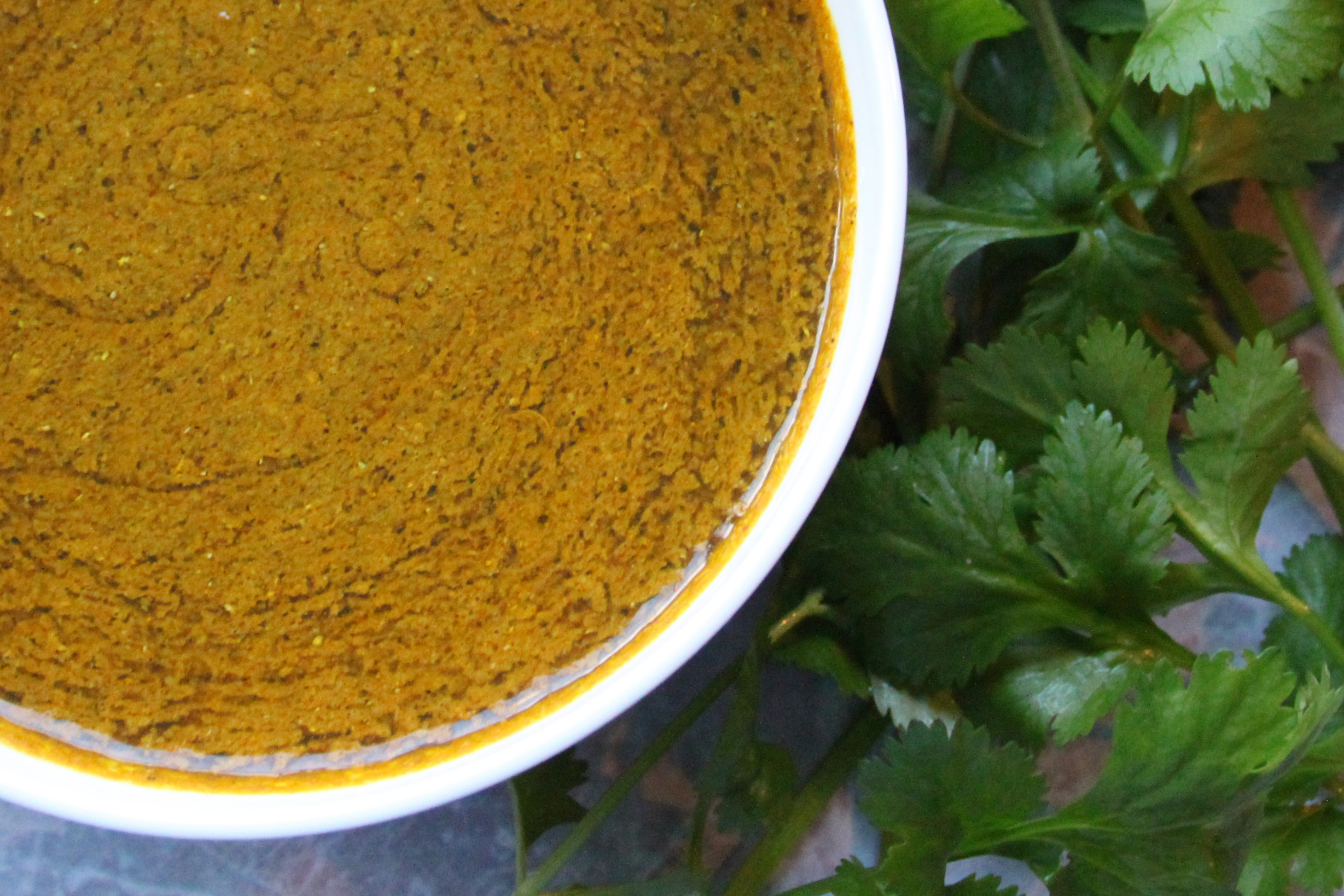 Freeze this curry paste, into ice cubes and use whenever you want to make a curry.
Adapted from a recipe on www.taste.com.au.
Ingredients
1/2 cup vinegar
1/3 cup vegetable oil
4 garlic cloves, crushed
1 Tbs grated fresh ginger
1/4 cup ground cumin
1/4 cup ground coriander
1 Tbs black pepper
1 Tbs garam masala
1 Tbs cayenne pepper
1 Tbs ground turmeric
Directions
Place all ingredients in a bowl and stir until well combined.
If you want to freeze some, put the mixture into an ice cube tray. Once frozen put the cubes into a container.
Latest vegetarian & vegan recipes
Other delicious ideas…