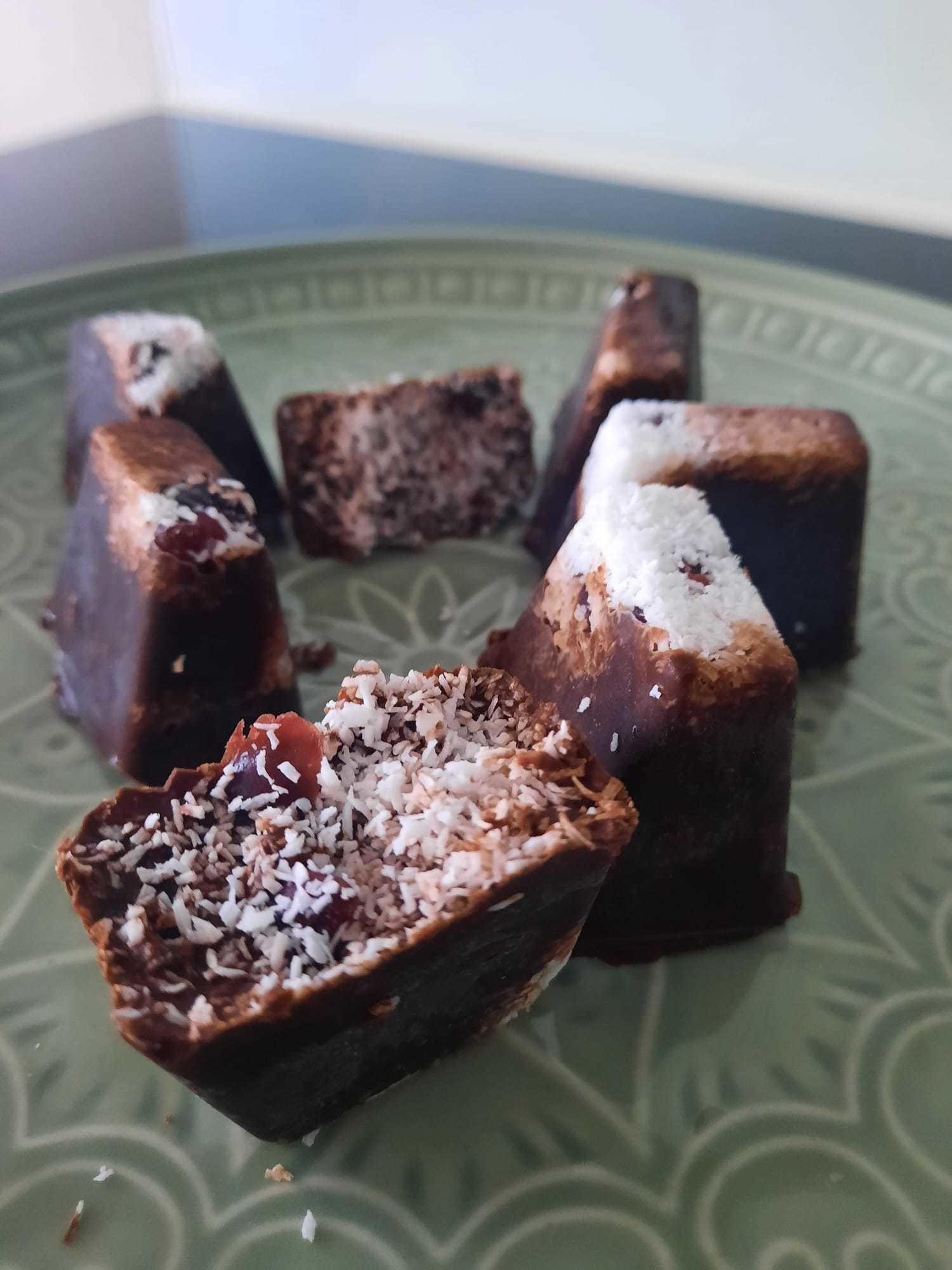 Ingredients
90g Dark Caramel 70% Solomons Gold Chocolat (any dairy-free chocolate alternative)
60g of any seed, dried fruit, dried coconut or all three
30g Coconut oil
Directions
This is always my go-to quick snack because it uses the exquisite Dark Caramel 70% Solomons Gold Chocolate, divided into nibble sizes cubes.
Each compartment in an ice cube tray should contain one teaspoon of your dry ingredients.
The chocolate and coconut oil should be double boiled until melted. After that, thoroughly blend your dry ingredients.
Put your chocolate-covered ingredients in the tray of condiments once they are completely covered.
Place it in the freezer for up to an hour. then indulge in a quick-to-grab vegan delight.
Latest vegetarian & vegan recipes
Other delicious ideas…