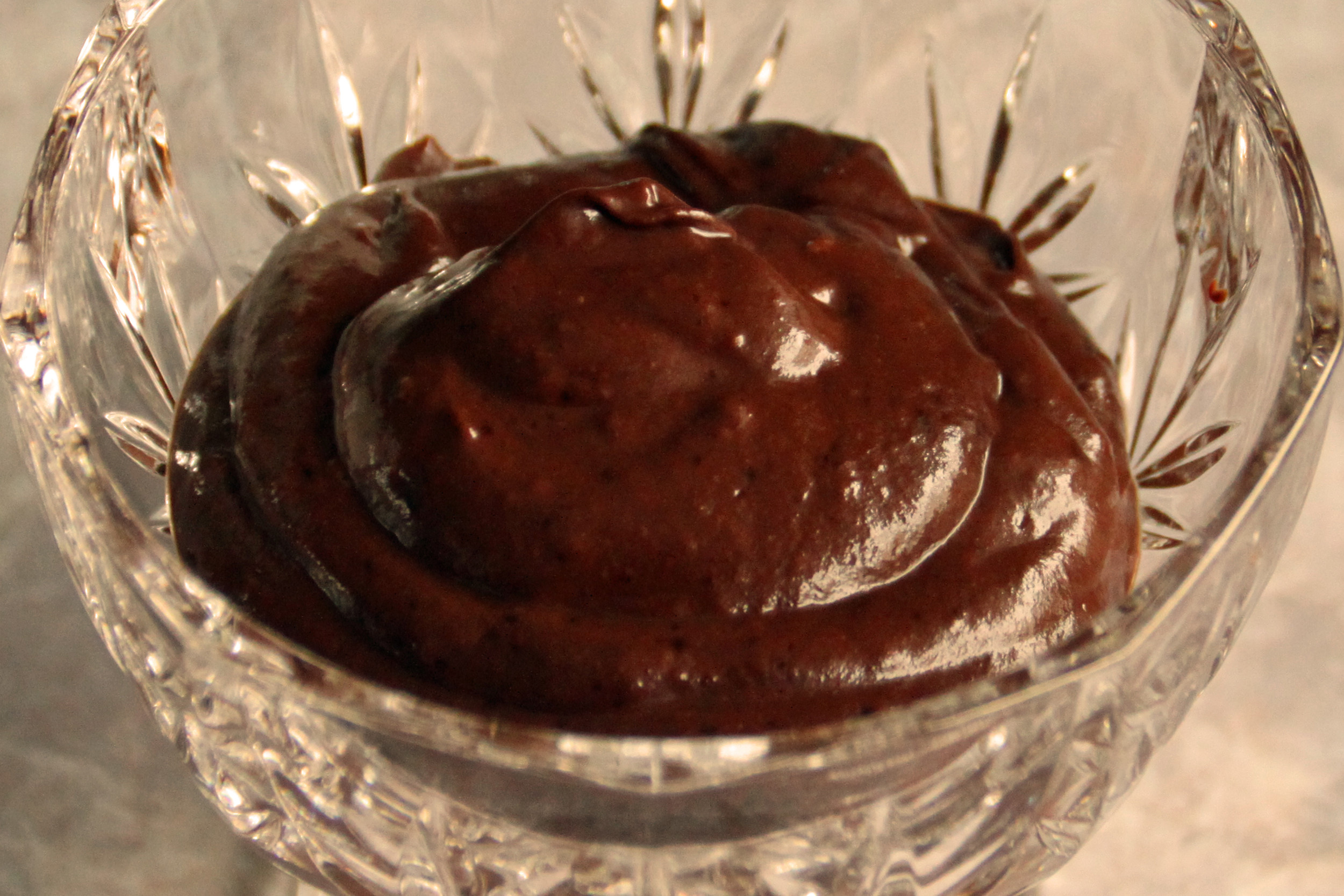 On our Facebook page, we requested quick and easy recipes from our readers and Diana Moore contributed this one for publication.
Avocado Mousse will last in the fridge up to 5 days.
Ingredients
2 ripe avocados
4 Tbs of good quality cocoa
1/2 cup of raw sugar
2 tsp vanilla essence
A small squeeze of lemon juice
1/4 cup of water
Directions
Put all the ingredients into a food processor and blend until smooth.
Serve it to your guests and impress with this quick healthy dessert.
Latest vegetarian & vegan recipes
Other delicious ideas…