Recipes
Easy Creamy Hemp Milk (dairy-free milk)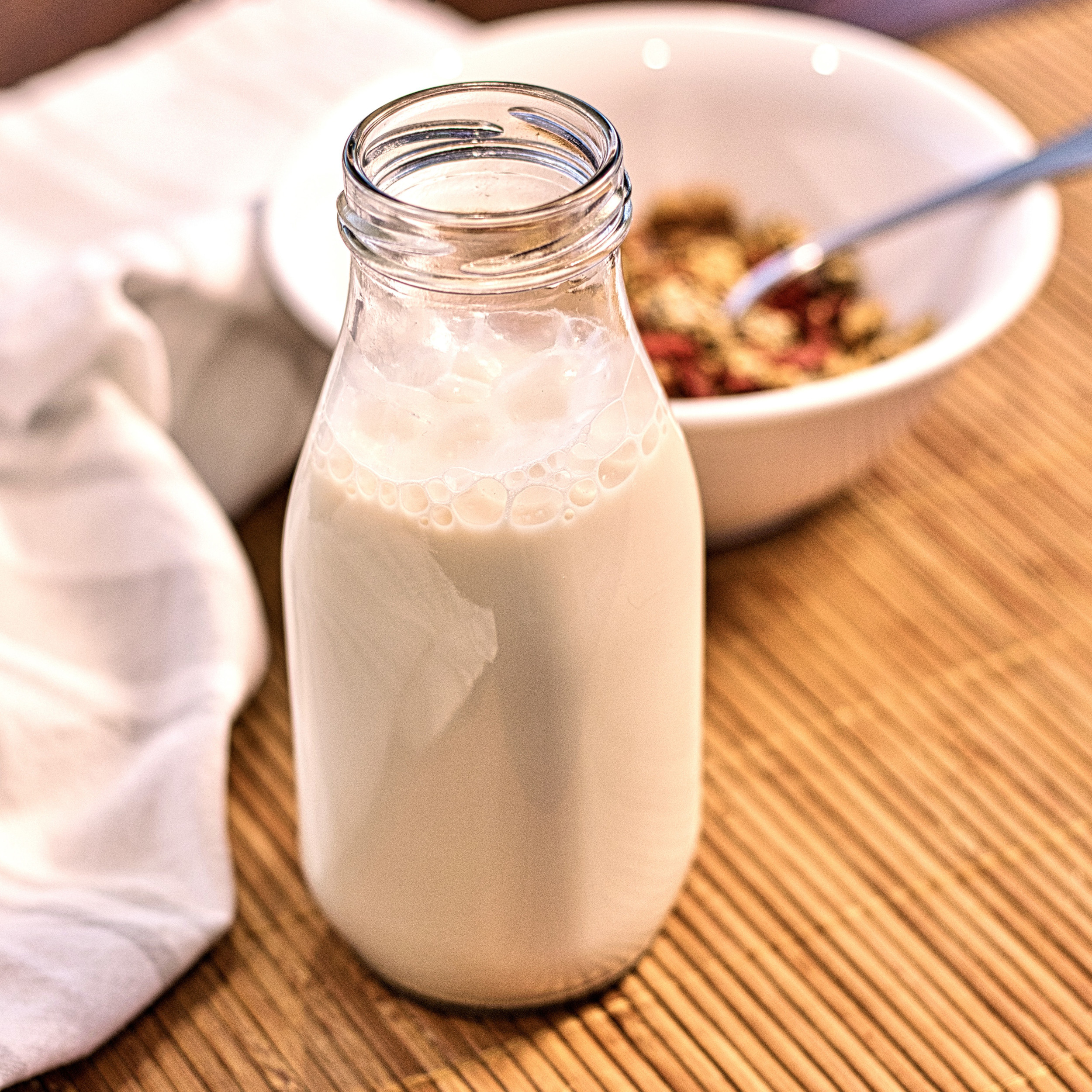 Photography by Fay McCormick, HempNZ™
A creamy, dairy-free, nut-free hemp seed milk recipe! Easy to make and the perfect alternative to almond milk or oat milk.
What are the benefits of using hemp milk?
Hemp seed hearts are very easy to blend and a complete source of protein, containing all of the essential amino acids your body needs. The protein found in hemp seeds digests better than other plant-based proteins.
Check out the nutrition facts and health benefits.
Ingredients
4 cups filtered water (950ml)
½ cup hemp seed hearts (70g)
4 dry dates or 1 tablespoon maple syrup (optional if you want it sweeter)
1 tsp vanilla extract (5g)
1 pinch salt (optional)
Directions
3 Simple steps to follow for creamy hemp milk:
Blend: add everything to the blender, and blend until smooth.
Strain: remove any sediment by pouring the blended mixture through a fine mesh strainer or nut milk bag.
Enjoy: you can drink this right away, or let it chill in the fridge until you're ready to serve it.
You can store Hemp Milk in the fridge for up to 5 days.
Note: Since this recipe has no preservatives or stabilizers, it may separate as it sits in the fridge. Shake well before use to make it creamy.
Latest vegetarian & vegan recipes
Other delicious ideas…