Recipes
Greek – Kolokithakia Tiganita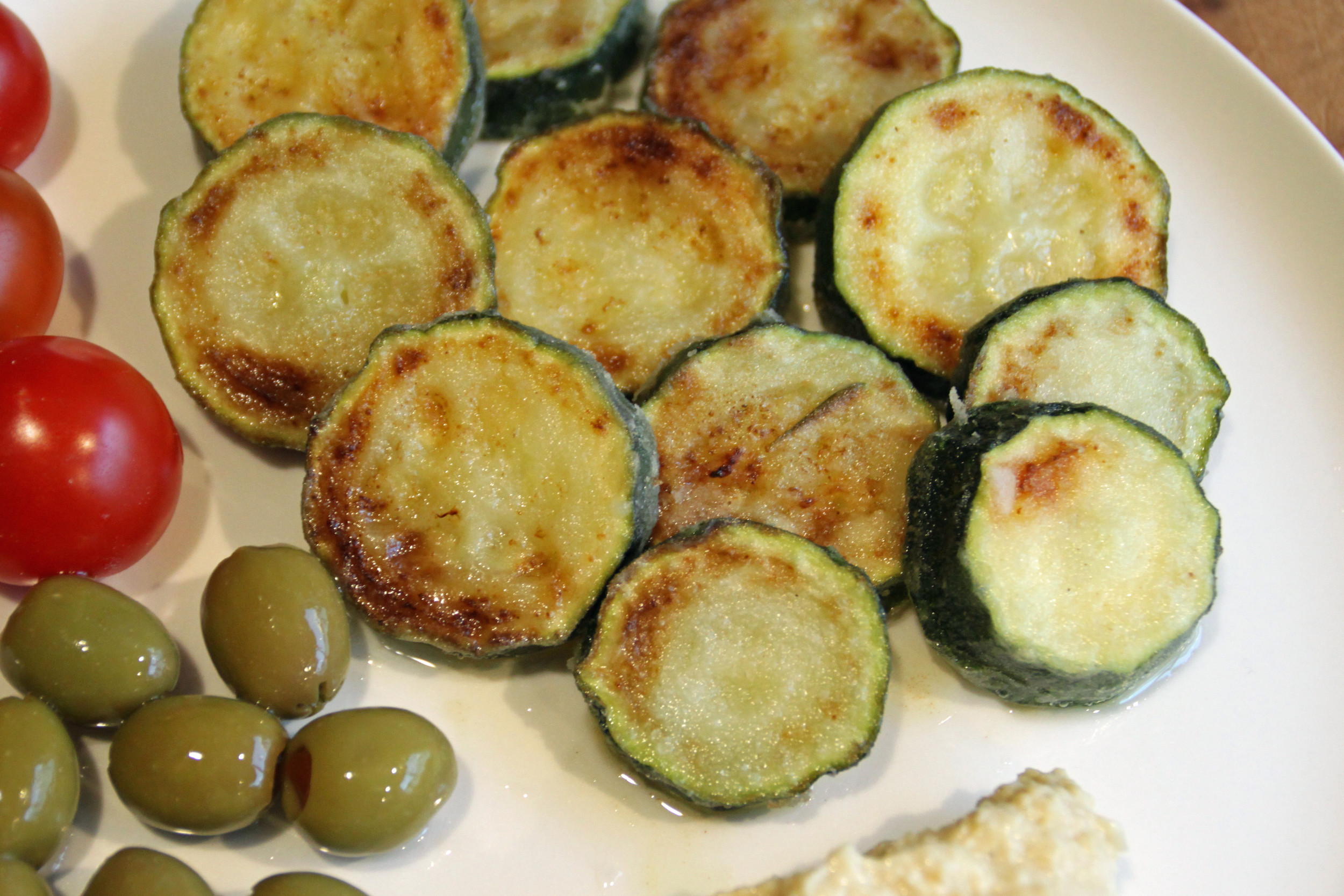 Vegetarianism is growing rapidly in New Zealand, but other parts of the world have had meat-free cuisines for centuries. For a rich and varied plant-based diet, talk to Chinese, Indians, Mexicans… Our wonderful volunteers have shared authentic recipes from around the world. Most of these recipes were traditionally vegan, but some were meat-based recipes that have been 'veganised'. We have collected 31 recipes from 31 different countries to share with you – one for each day of October, World Vegetarian Month.
Here is a recipe from Greece. Thanks Julia for the recipe.
Ingredients
2 large zucchini's (courgettes)
Flour
Salt, to taste
Pepper, to taste
Olive oil for frying
Directions
Cut zucchini into slices.
Mix salt and pepper into flour.
Dip each slice in flour mixture, until fully covered.
Fry zucchini slices in oil until golden brown.
Serve with dipping sauces.
Latest vegetarian & vegan recipes
Other delicious ideas…