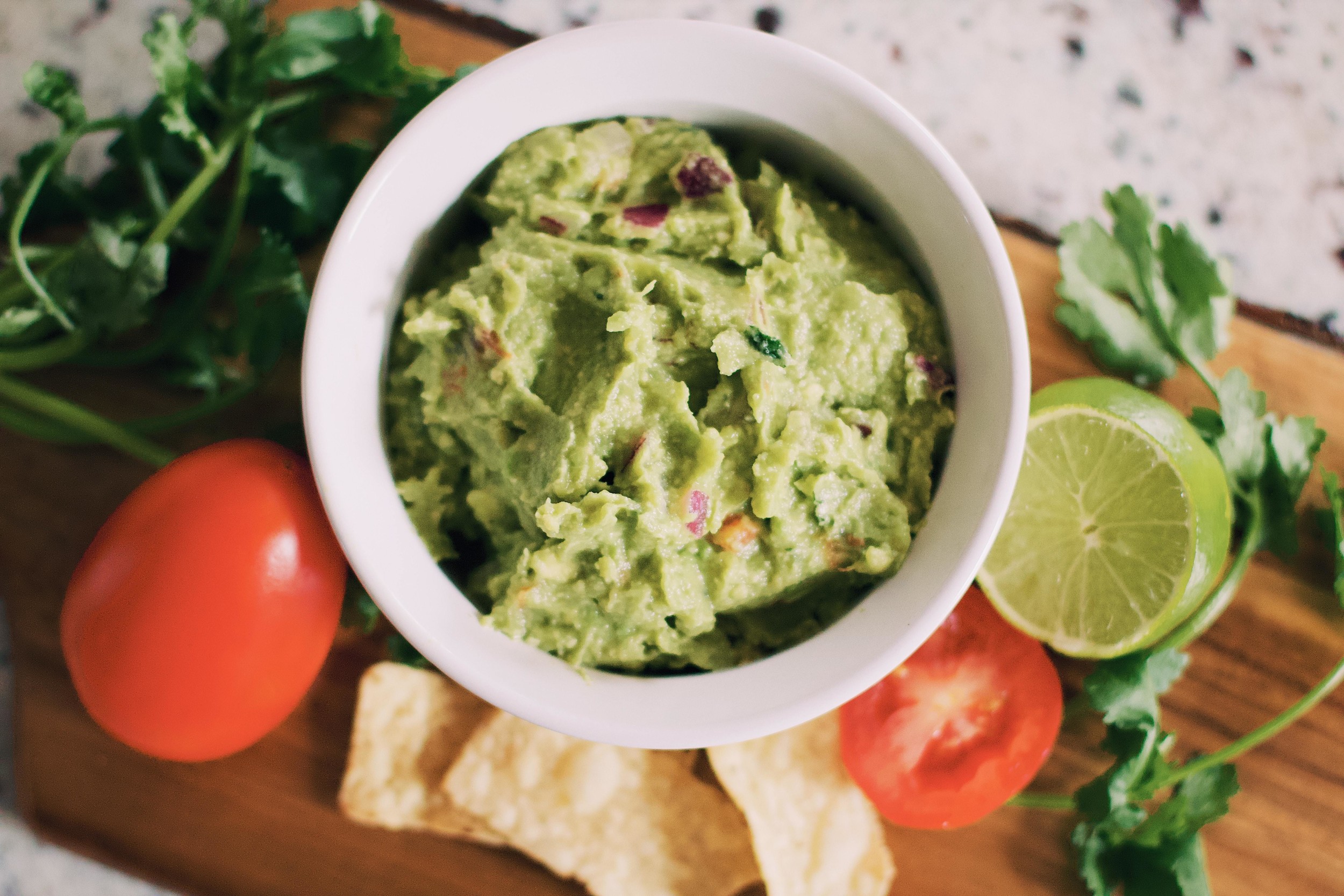 Great with nachos or for dipping corn chips in. Avocado is jammed packed full of nutrients.
Ingredients
2 ripe avocados
1 large tomato
2 Tsb of mayonnaise (see our vegan mayonnaise recipe)
1 lemon, squeezed
Salt, and pepper to taste
Directions
Put avocado, mayonnaise and lemon juice in bowl and mash together.
Add chopped up tomato and seasoning.
Serve with nacho chips or tortillas.
Latest vegetarian & vegan recipes
Other delicious ideas…