Recipes
Korean - Kimchi Hot Pot and Tofu Soup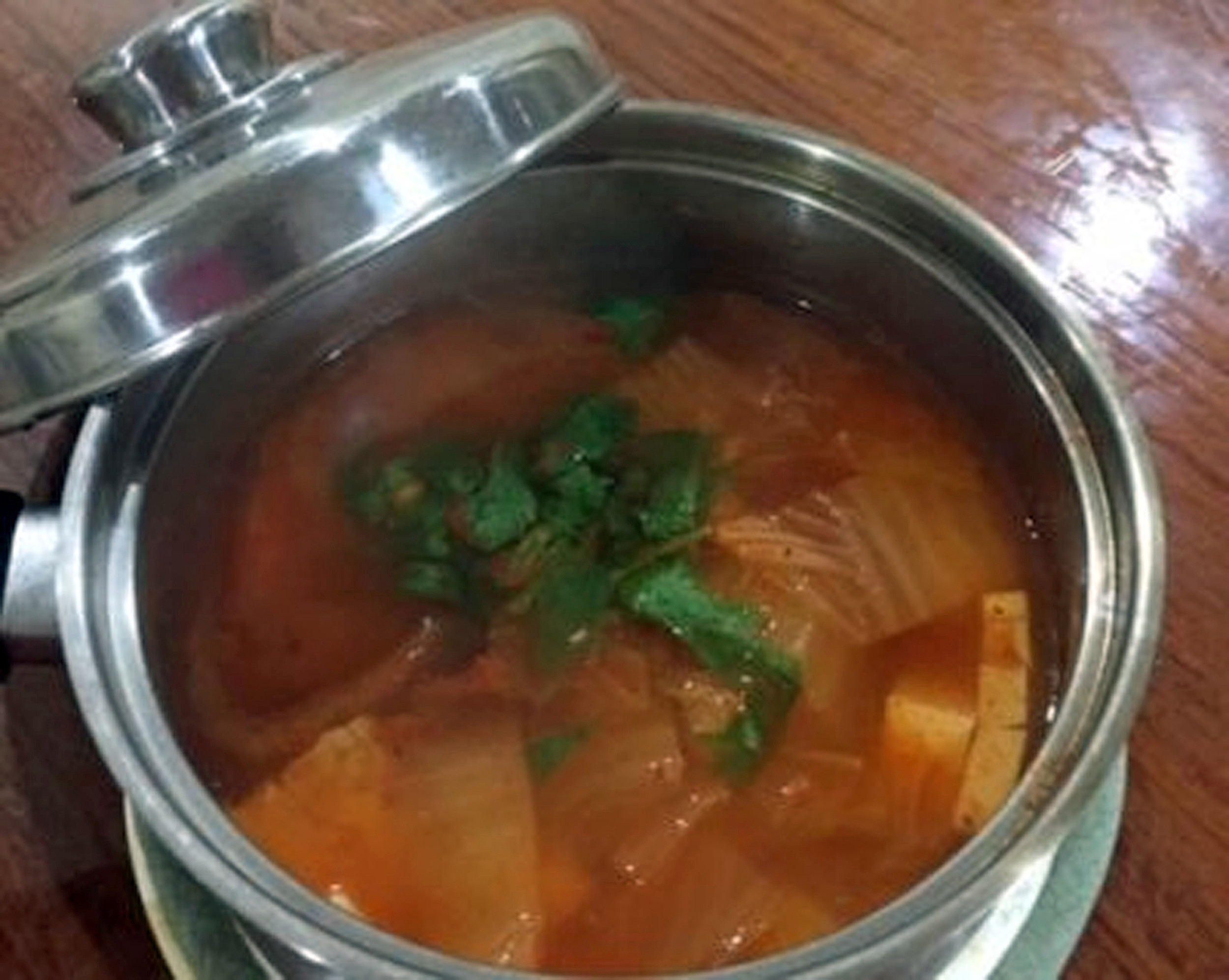 Vegetarianism is growing rapidly in New Zealand, but other parts of the world have had meat-free cuisines for centuries. For a rich and varied plant-based diet, talk to Chinese, Indians, Mexicans… Our wonderful volunteers have shared authentic recipes from around the world. Most of these recipes were traditionally vegan, but some were meat-based recipes that have been 'veganised'. We have collected 31 recipes from 31 different countries to share with you – one for each day of October, World Vegetarian Month.
Thanks to Sarah Lin for this South Korean recipe.
Ingredients
2 cups of water
Half a block of soft tofu cut into cubes
2 Tbs of vegan kimchi - this can be purchased in a supermarket or Asian supermarket
A bit of salt
White pepper
A pinch of sugar
Chopped spring onion for garnish or coriander
Bean sprouts (optional)
Directions
Bring to boil, cook it for a few minutes until everything at desired consistency.
Some people like bean sprouts in there, so you can add that too!
Latest vegetarian & vegan recipes
Other delicious ideas…